Volunteers Needed for the North Brunswick Domestic Violence Response Team
August 24, 2023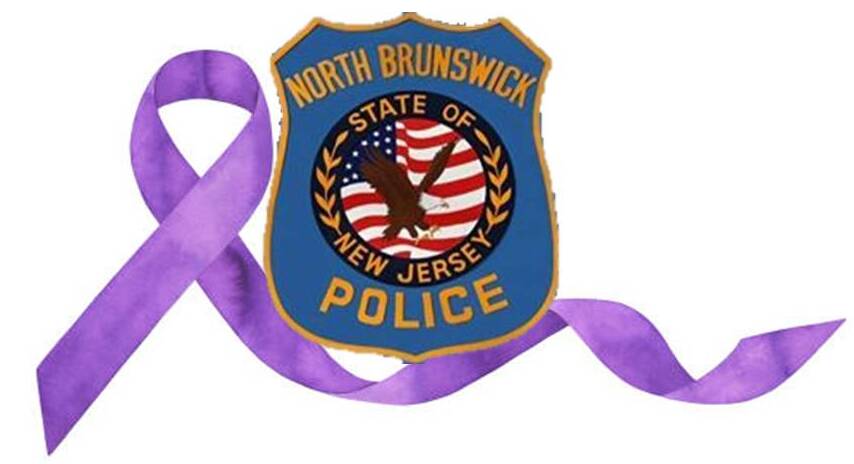 The North Brunswick Domestic Violence Response Team is looking for new volunteer victim advocates, with preference for team members who are bilingual English/Spanish. The team runs a 24/7/365 on call schedule, responding to North Brunswick and Milltown Police. The on-call times are from 4pm-8am on weekdays, all day on weekends and holidays when family court is closed. Members will need to be able to respond in the night time hours.
This is a volunteer organization and not a paid position.
In order to join:
• Completion of application and background check
• Successful completion of an interview with current team members
• Successful completion of a 40-hour training program (next class beginning 09.18.23)
New team members will:
• Complete minimum 10 supervised hours with experienced DVRT member
• Be on call (within 20-minute response time to North Brunswick and Milltown Police Departments) on scheduled days of the month
• Attend monthly meetings, usually held the first Tuesday of every month
• Attend coalition meetings and continuing education as scheduled
For more information or to apply, please email mpacci@northbrunswicknj.gov.