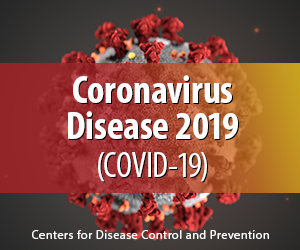 Important Phone Numbers
***North Brunswick Township does not have any ability to schedule a COVID-19 vaccine appointment. Please contact the New Jersey Call Center for COVID-19 Registration at the number below.***
New Jersey Call Center for COVID-19 Vaccine Registration
855-568-0545
New Jersey COVID-19 General COVID-19 Questions
2-1-1
New Jersey Medical COVID-19 Questions
 1-800-962-1253 (24/7)
Text NJCOVID to 898-211 to receive alerts
NJ Department of Human Services' "Warm Line"
(877) 294-HELP (4357)
Middlesex County Department of Health
(732) 745-3100
Vaccination Information
Please click on the links for COVID-19 Vaccine information.
News & Data Information
Links to pages that provide the latest information on case data and both local, statewide and national updates and regulations.
COVID-19 Testing
Information about Middlesex County locations and registration for COVID-19 testing and testing at Rite Aid, 841 Georges Road.
Children, Parents & Families
Visit the North Brunswick Township Public School's website for information on Virtual Learning, Virtual Health Office, Grab & Go Lunch Program and more.