The Department of Parks, Recreation & Community Services continues to offer residents with a wide array of programs year round. We encourage the public to reach out to us by calling (732) 247-0922, ext. 475 or e-mailing DPRCS Director Lou Ann Benson at lbenson@northbrunswicknj.gov.
DPRCS staff is also available in person at the North Brunswick Senior Center (15 Linwood Place) and the Parks Maintenance Facility, located at the back of Community Park (2051 Route 130). Hours are from 8:30 a.m. to 4 p.m.
***SEEKING VOLUNTEERS TO ASSIST SENIORS WITH SNOW SHOVELING****
North Brunswick Township is currently seeking volunteer groups or individuals to sign up to assist senior citizens during winter storms with snow shoveling.
Please contact the North Brunswick Senior Center at (732) 418-2222 or contact Director LouAnn Benson at (732) 247-0922 ext. 475 to add your group or individual name to the volunteer contact list.
Service letters will be issued to all volunteer groups or individuals.
Together we build a strong community assisting our senior citizens in need.
***Job Opportunities for DPRCS Winter Programs***
The 2022-23 DPRCS Winter programs are in their planning stages and invite all residents and qualified candidates interested in a job opportunity with the Township to apply at https://northbrunswicknj.gov/careers/
The Aquatics Program has jobs available including: door attendance, assistant, Swim Coach and Certified Water Safety Instructor. Please click the following link for more information: https://northbrunswicknj.gov/aquatics-program-part-time-positions/
Project LEAL has positions are available for the Before & After School Child Care program.
Wrestling coach and basketball program positions are also available.
In addition, there are wonderful volunteer opportunities for you to make a positive difference for our community.
All interested candidates must fill out a job application on line and be sure to include all certifications in the area you are applying. Recreation Programs should make application under Recreation Leader for entry level and Recreation Supervisor for experienced positions.
All questions, please contact (732) 247-0922 ext. 475 and a DPRCS member will assist you.
The objective of the Parks, Recreation and Community Services Department is to enhance the quality of life for all residents, by supporting all youth and adult programs.
Through activities, you will experience the thrill of sports, education of the arts and the wonder of nature. Our department's priority is offering quality services and programs. The DPRCS staff prides itself in offering educational opportunities through leisure experiences. We strive to continuously expand and create new, exciting programs to meet the needs of our diverse community. Come join us for an opportunity to experience programs and events that will become a lifelong memory.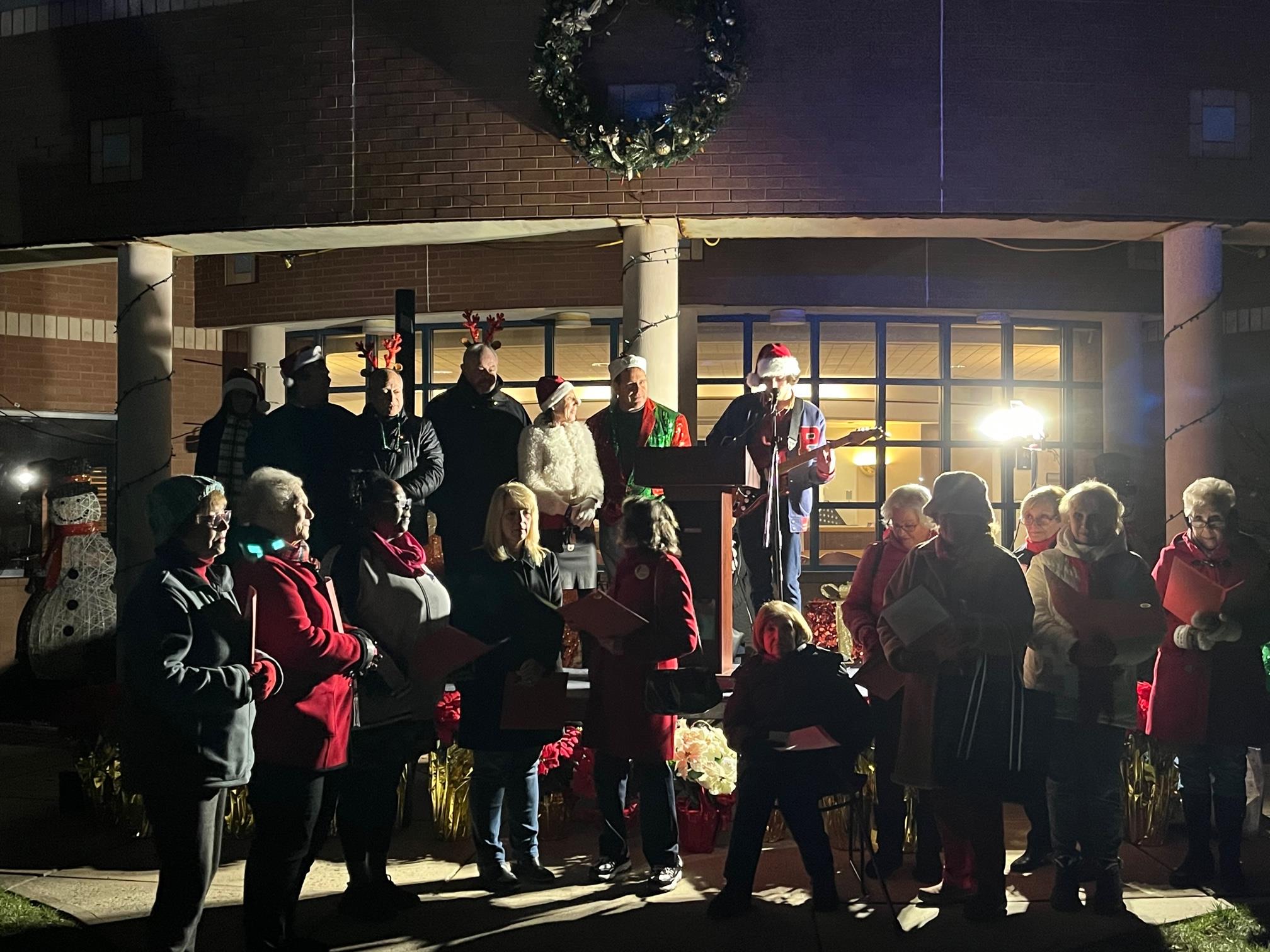 Annual Tree Lighting Ceremony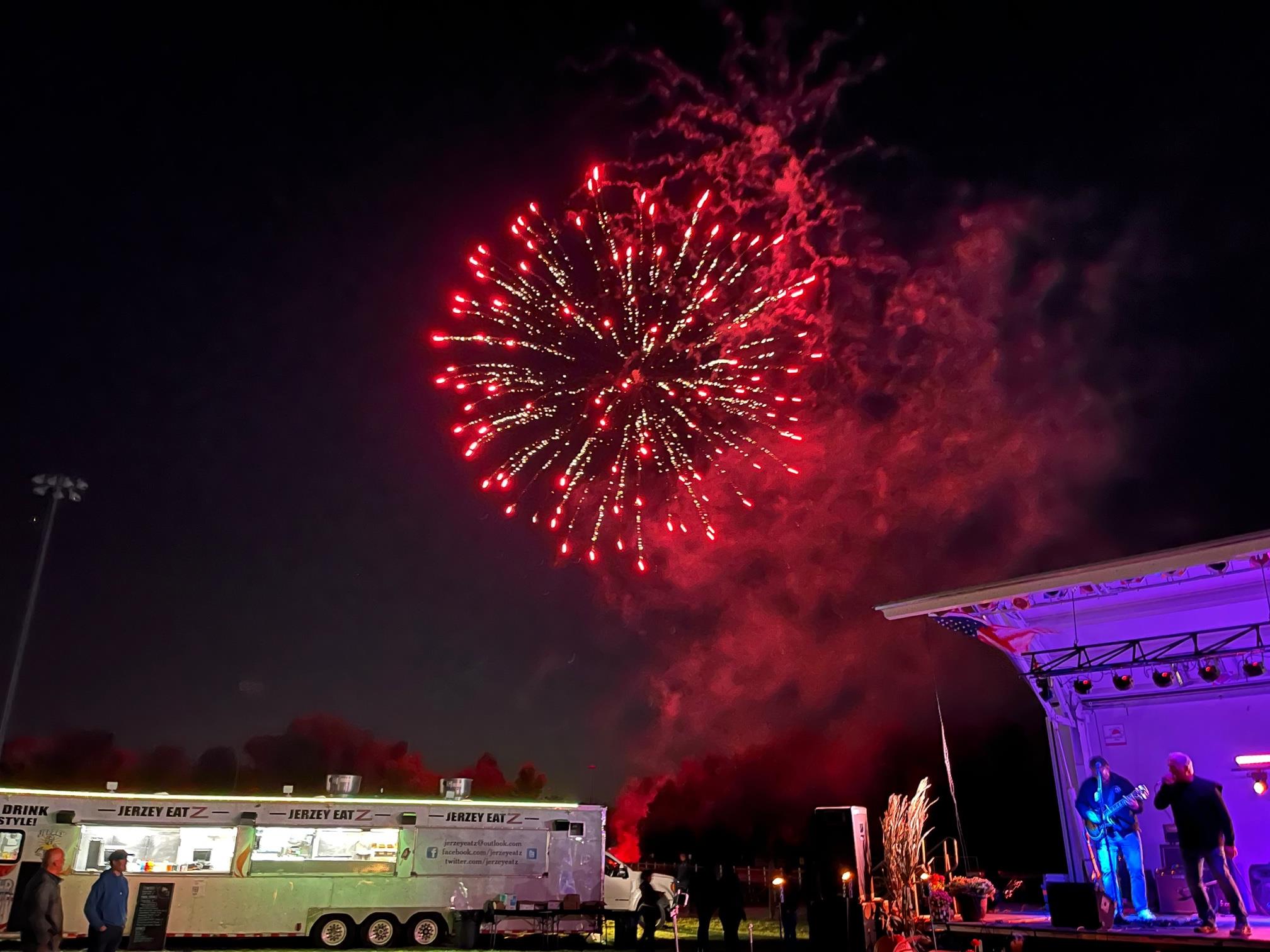 40th Annual Heritage Day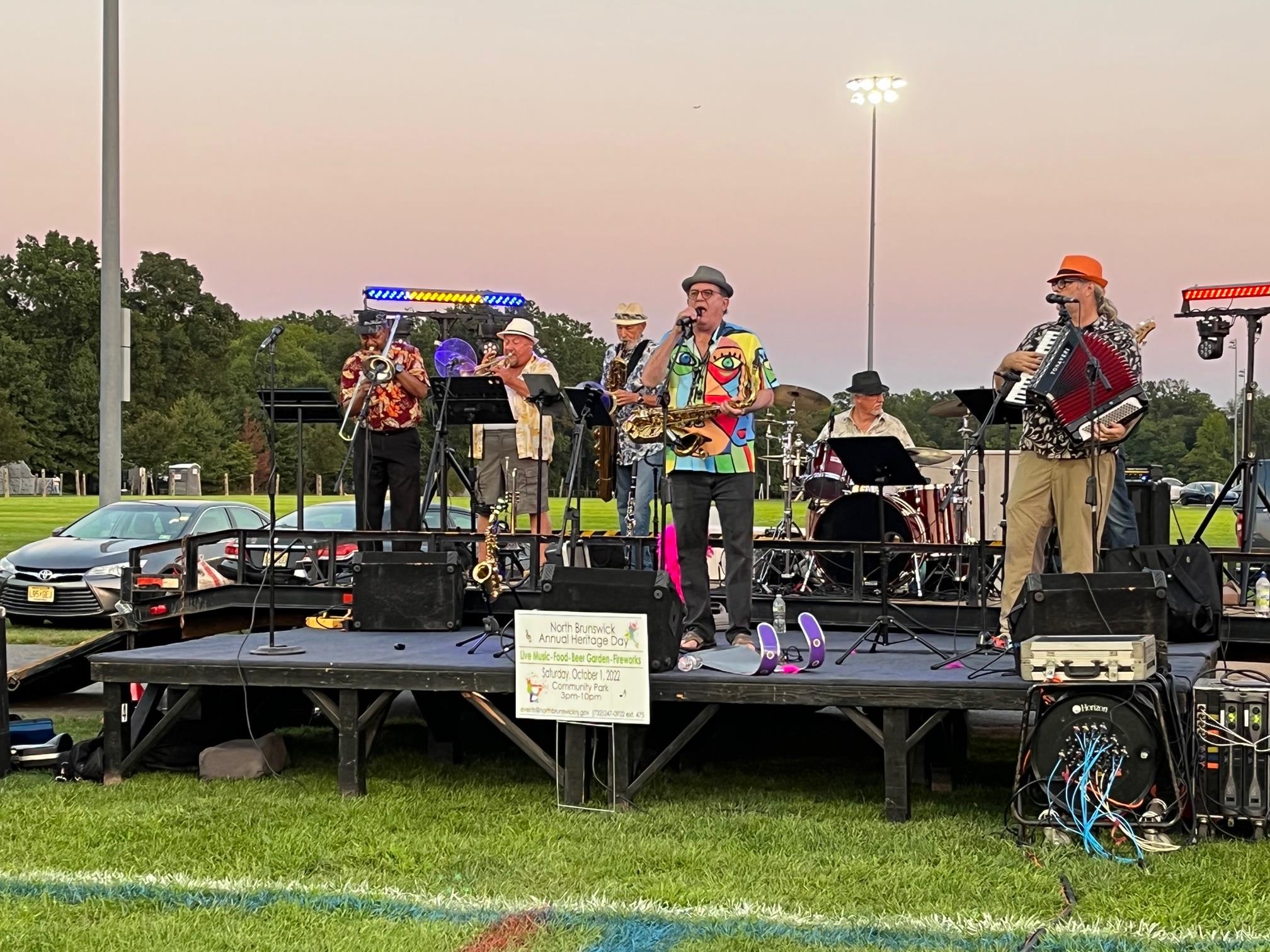 Tunes at Twilight – The Gumbo Gumbas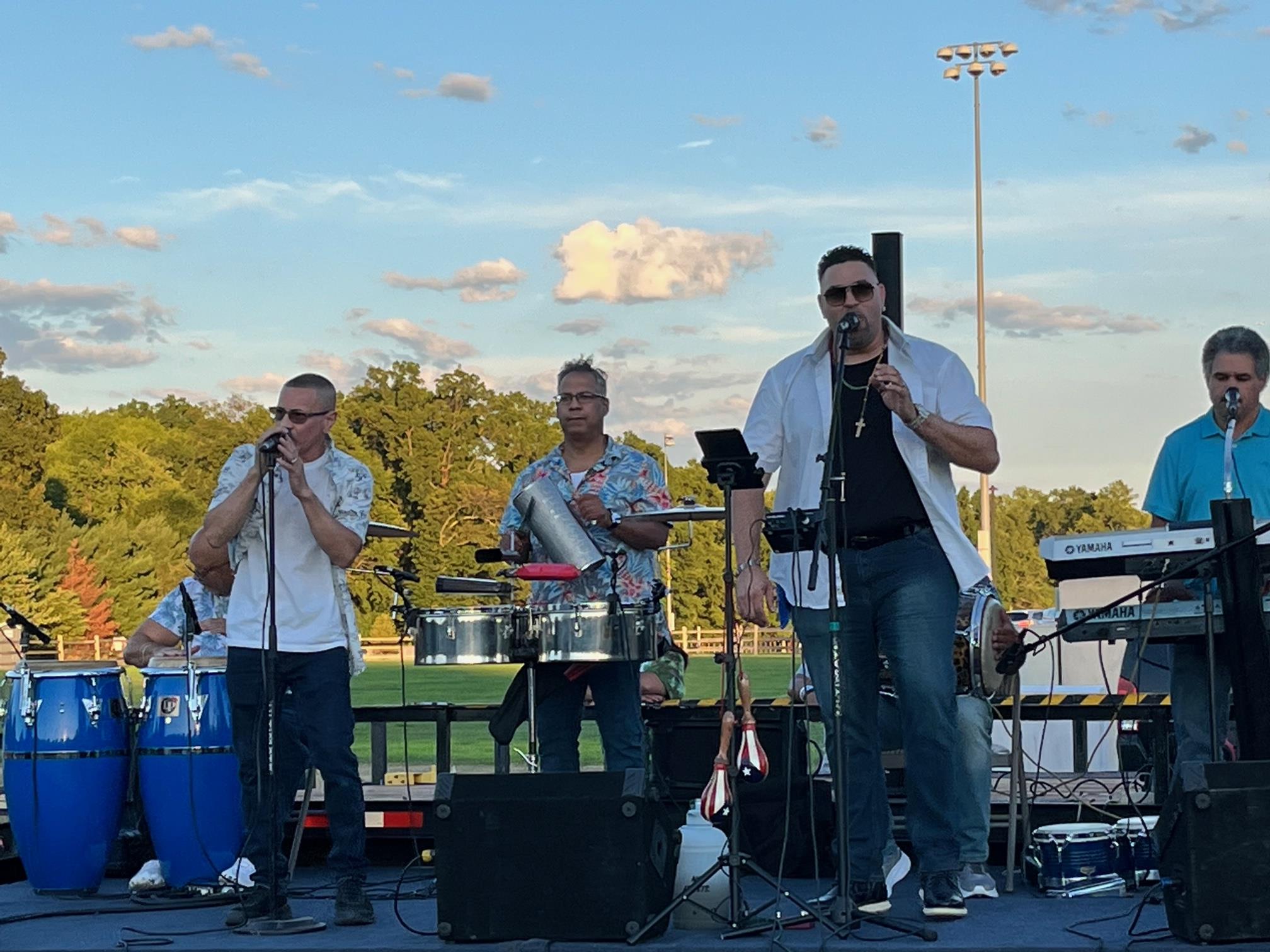 Tunes at Twilight – Tempo Alegre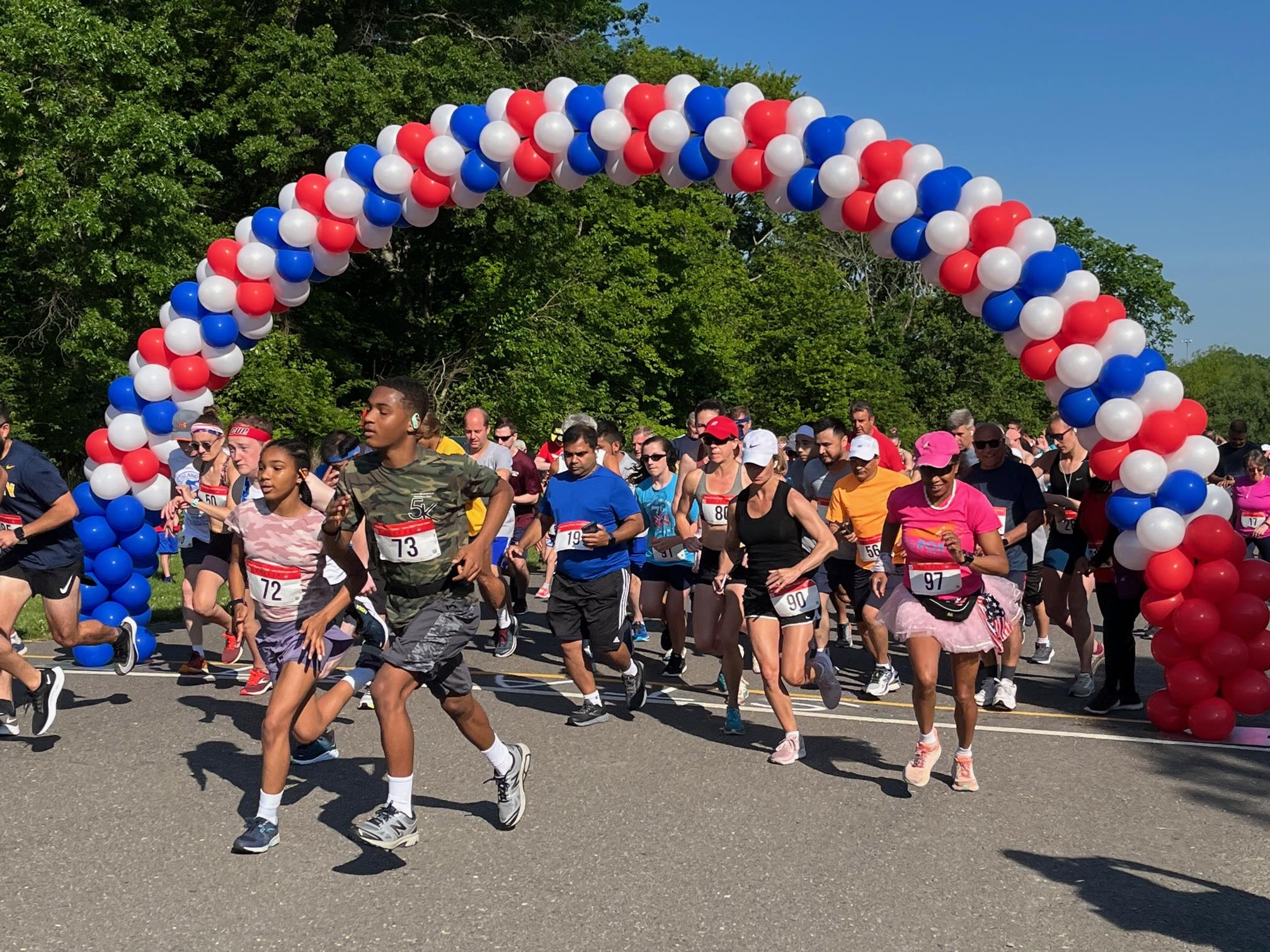 Memorial Day 5K Run/Walk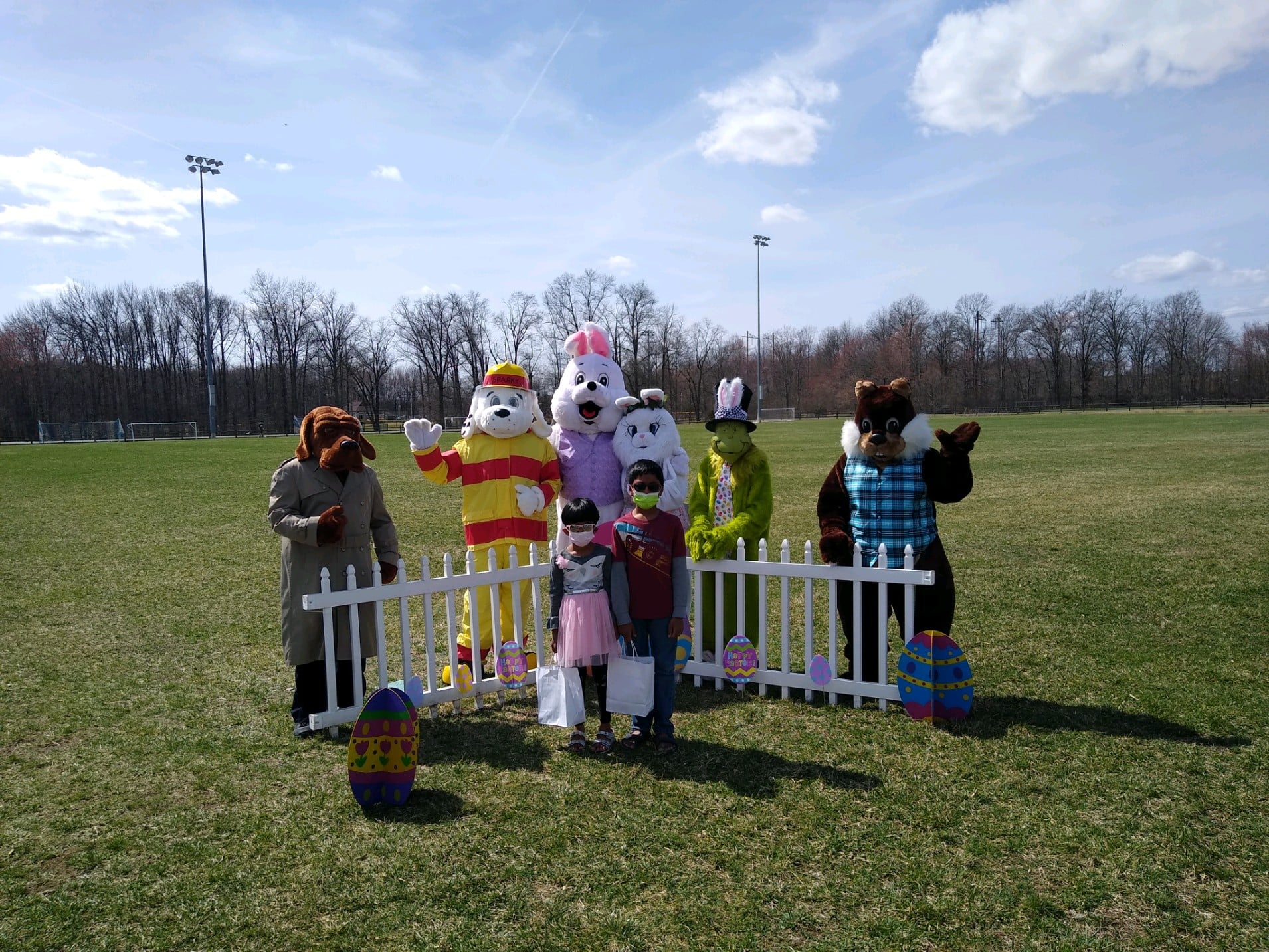 Bunny Trail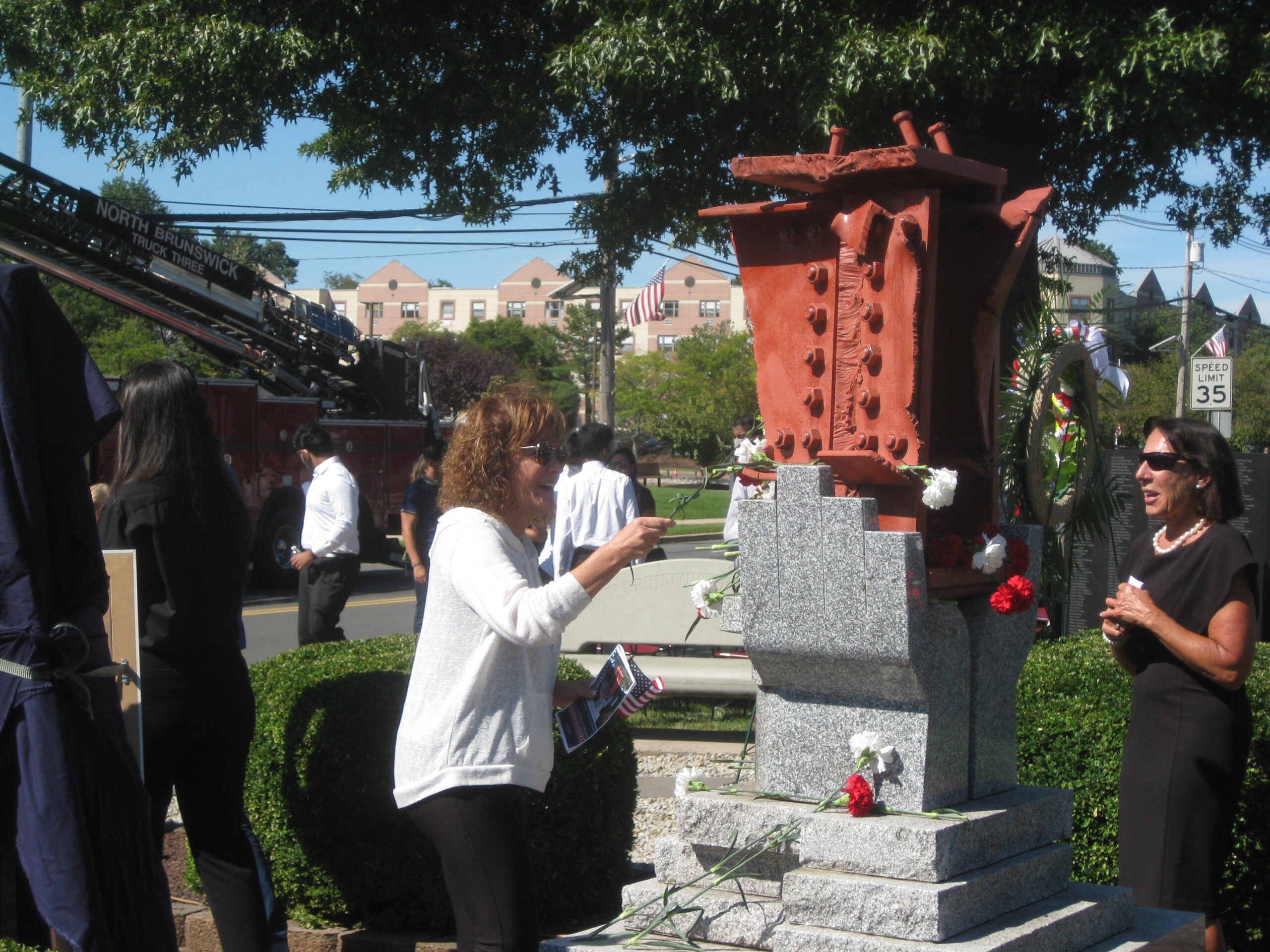 September 11th Ceremony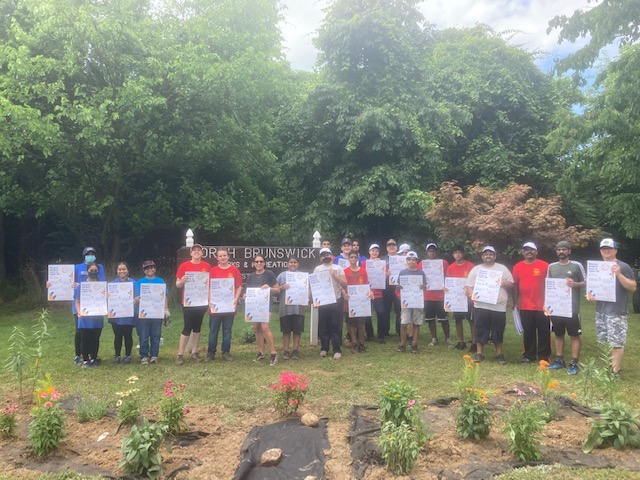 Butterfly Garden Beautification Project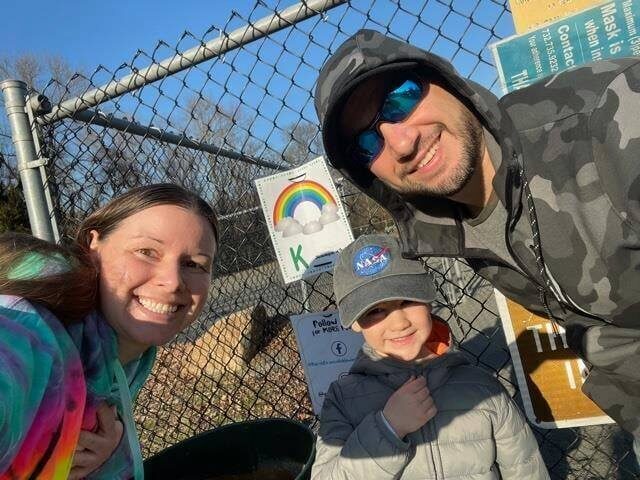 Shenanigans in the Park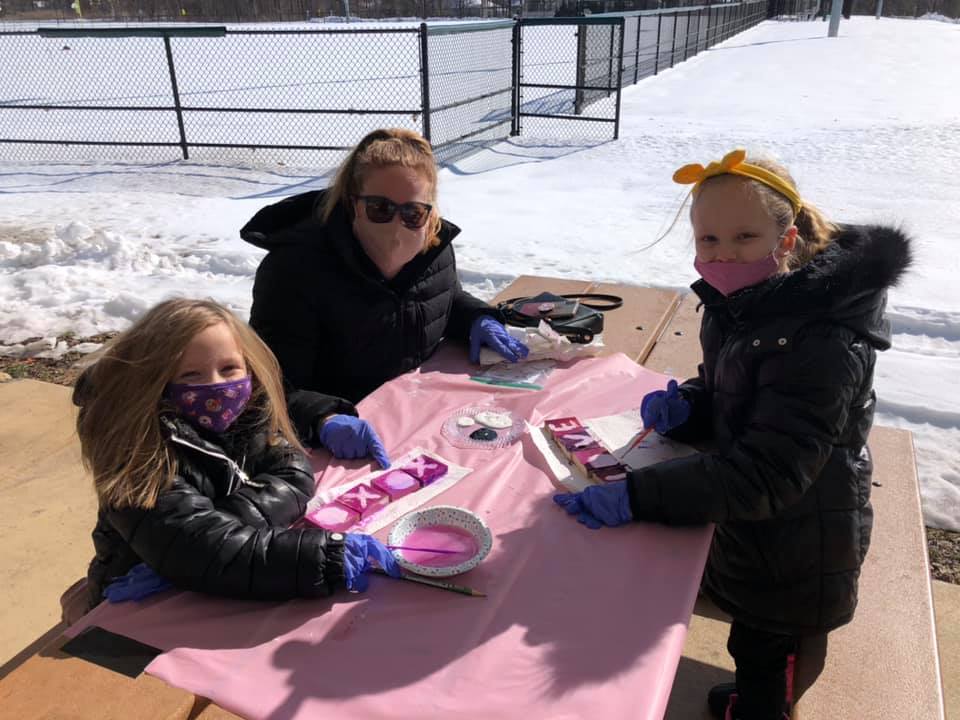 DIY Wooden Love Sign Craft at Veterans Park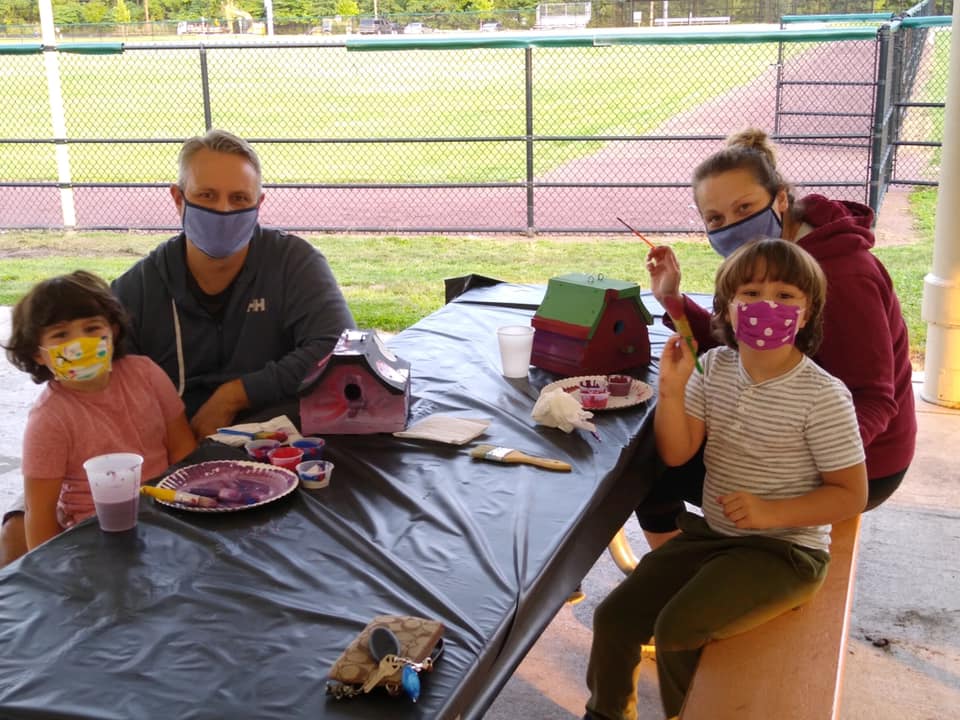 Family Bird House Painting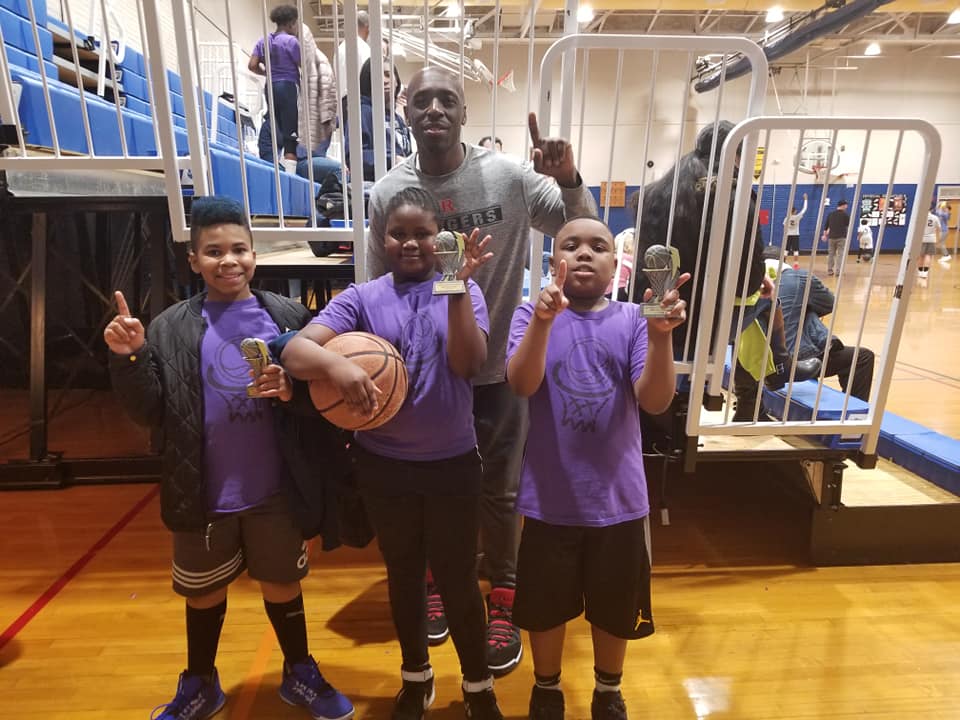 DPRCS Youth Basketball