***FALL 2021 AQUATICS***
The Fall 2021 Aquatics Program has begun! Please click on the links below for Swim Lessons and Open & Lap Swim schedules.
For further information on the Aquatic Programs, please click on the link below.
The objective of the Parks, Recreation and Community Services Department is to enhance the quality of life for all residents, by supporting all youth and adult programs.
Through activities, you will experience the thrill of sports, education of the arts and the wonder of nature. Our department's priority is offering quality services and programs. The DPRCS staff prides itself in offering educational opportunities through leisure experiences. We strive to continuously expand and create new, exciting programs to meet the needs of our diverse community. Come join us for an opportunity to experience programs and events that will become a lifelong memory.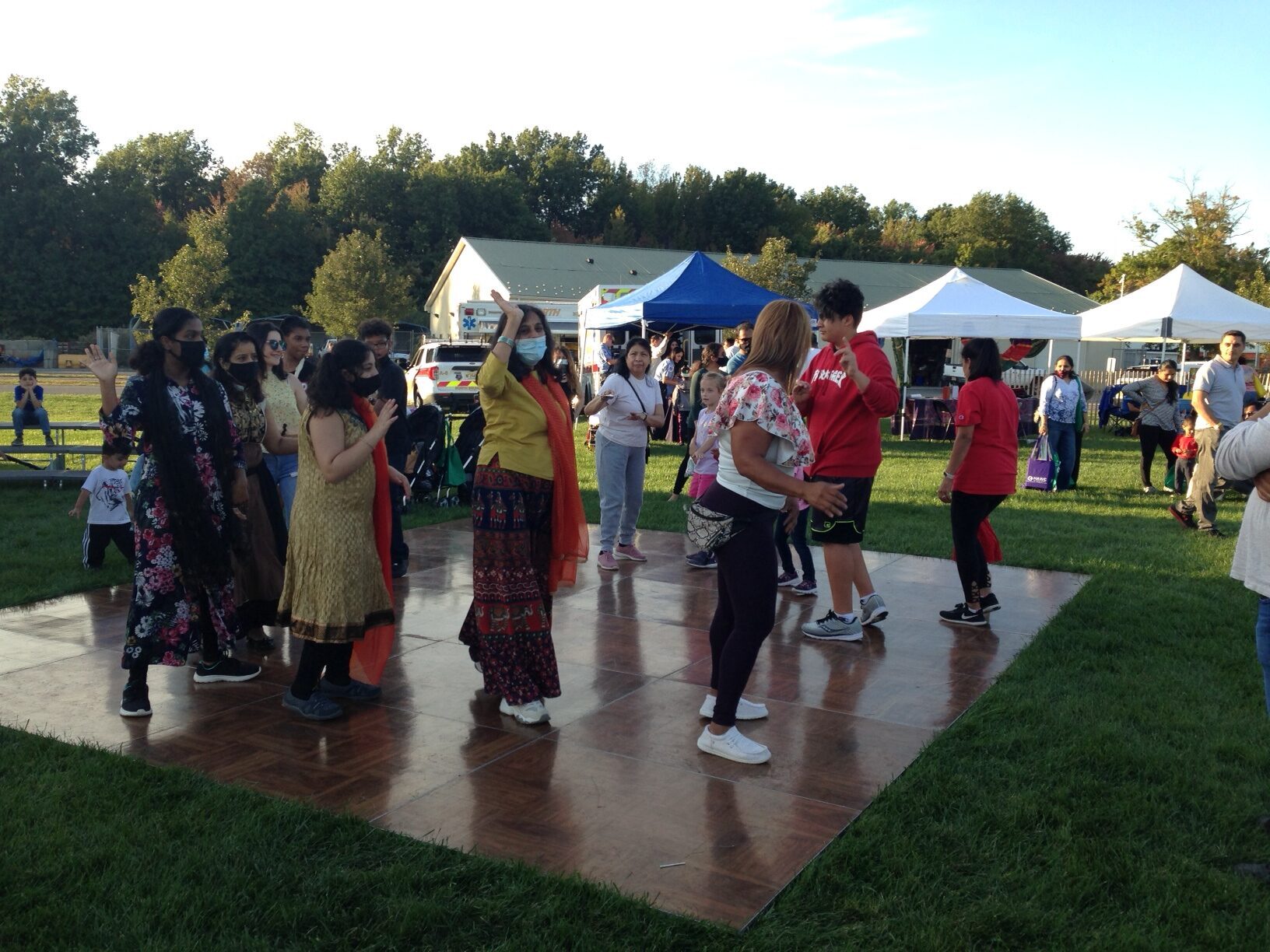 Heritage Day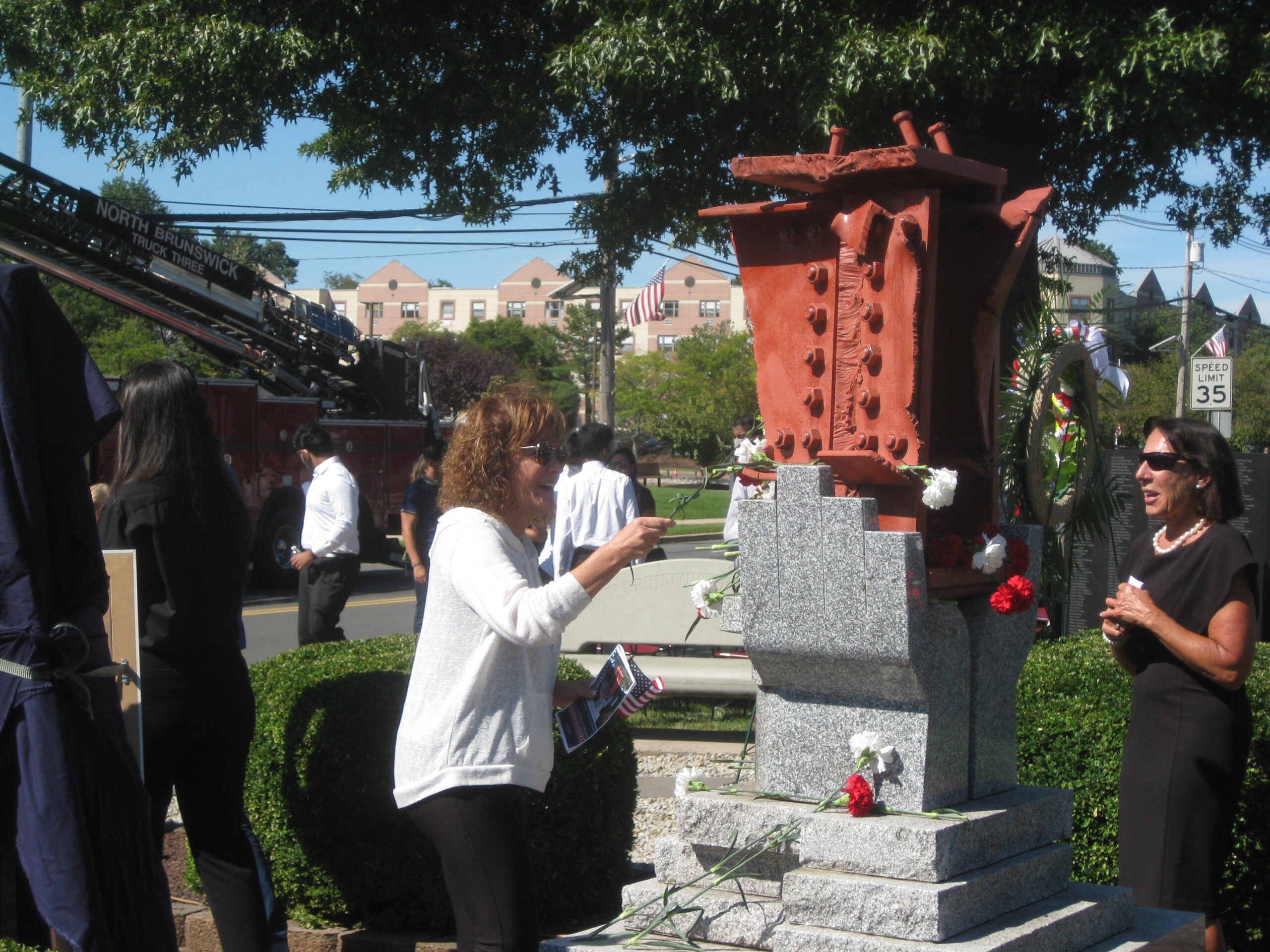 September 11th Ceremony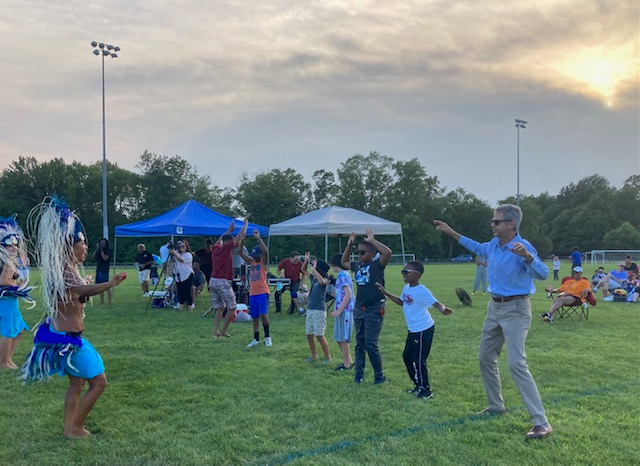 August 2021 Concerts in the Park – Hawaiian Dancing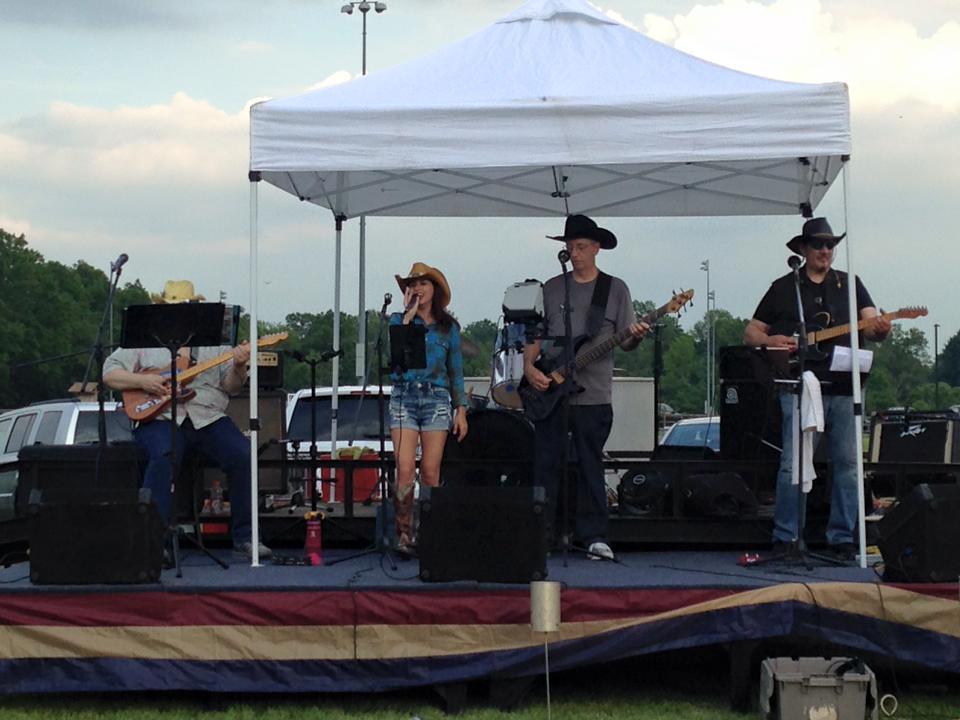 July 2021 Concerts in the Park – Jake's Rockin' Country Band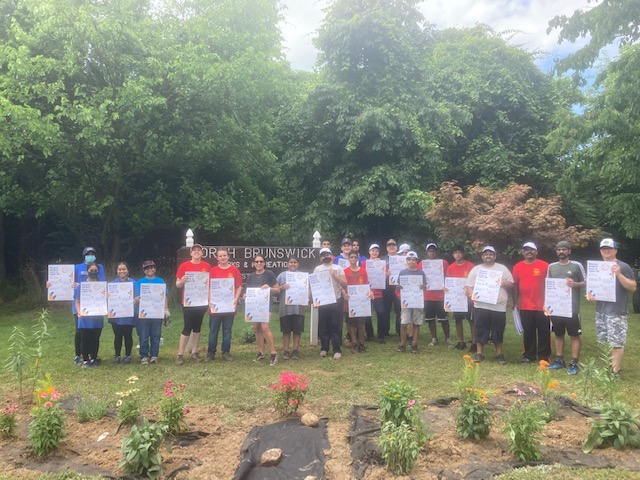 Butterfly Garden Beautification Project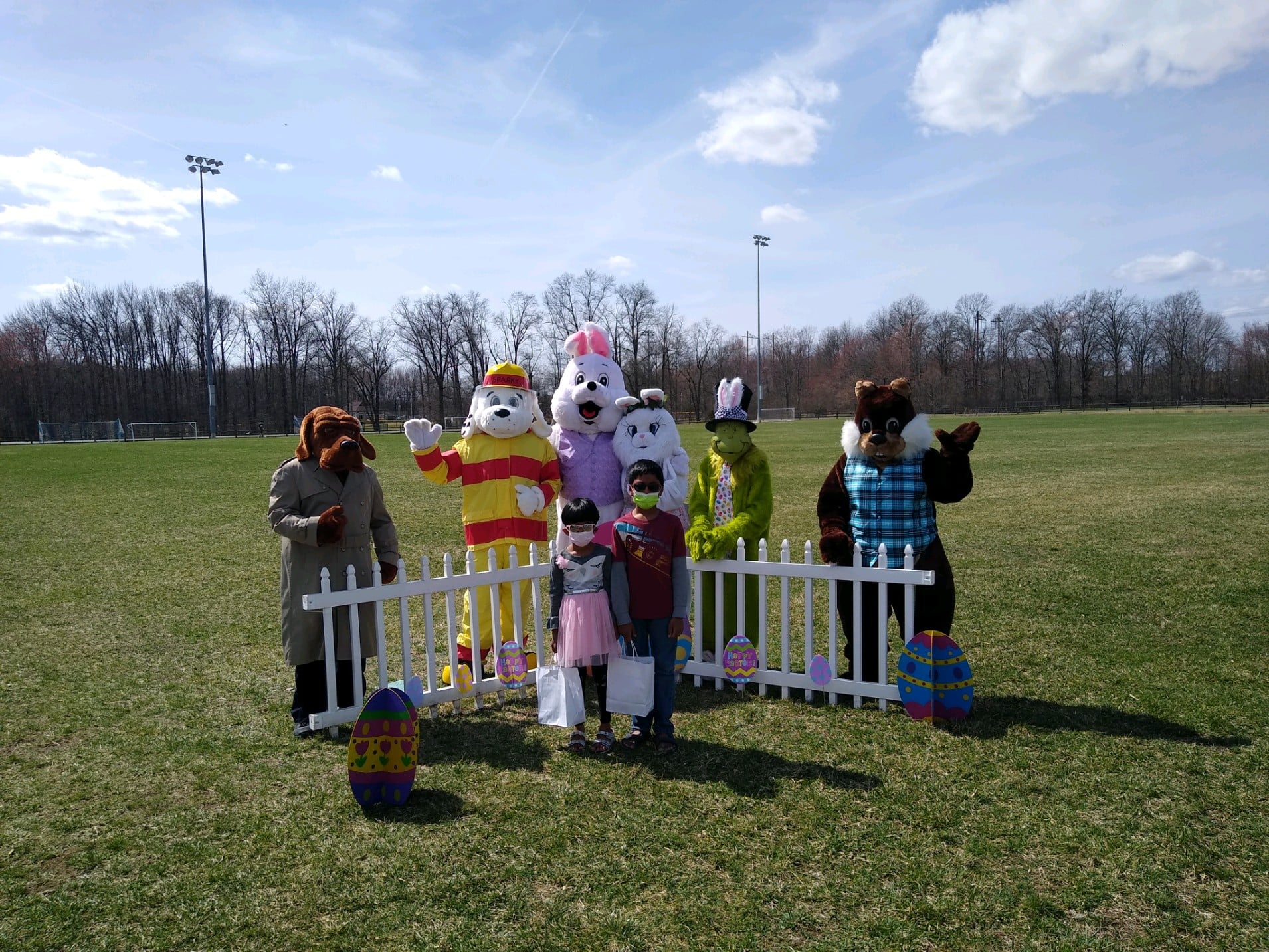 Bunny Trail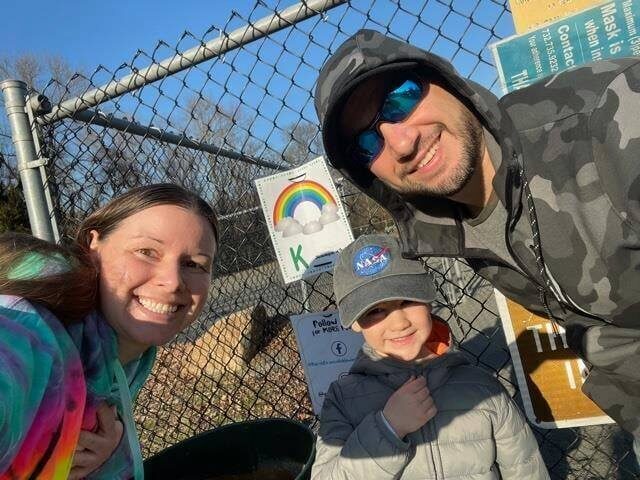 Shenanigans in the Park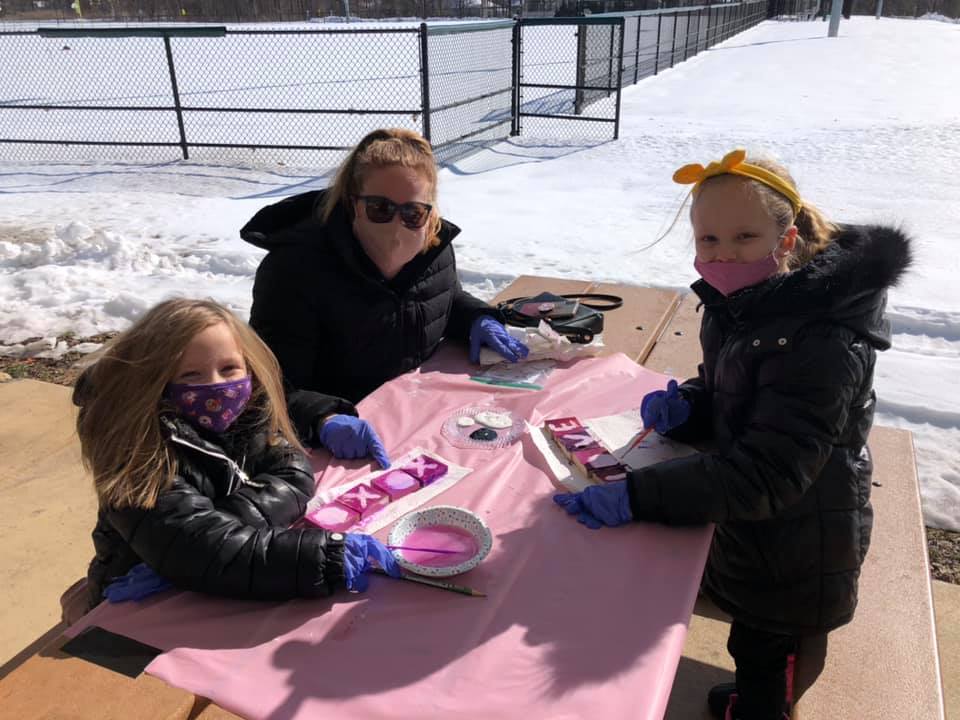 DIY Wooden Love Sign Craft at Veterans Park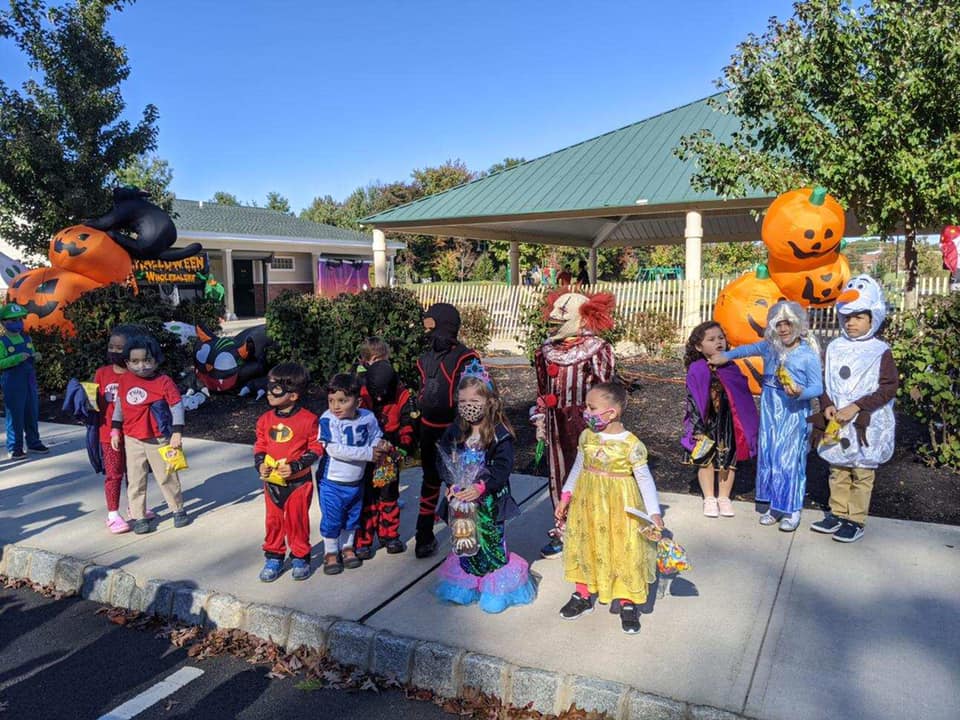 2020 Halloween Happenings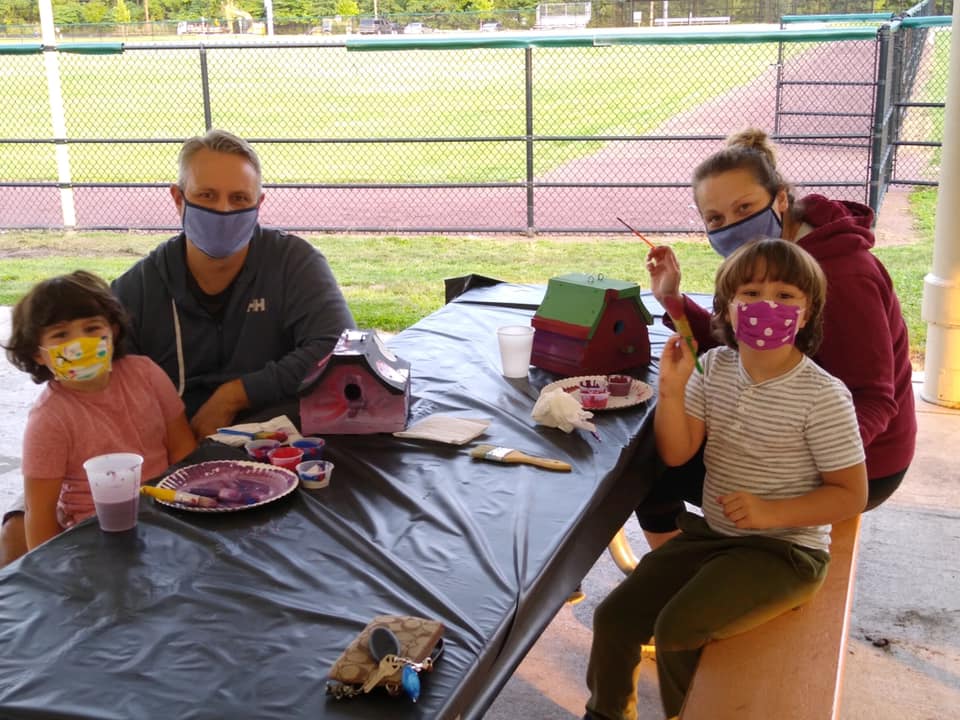 Family Bird House Painting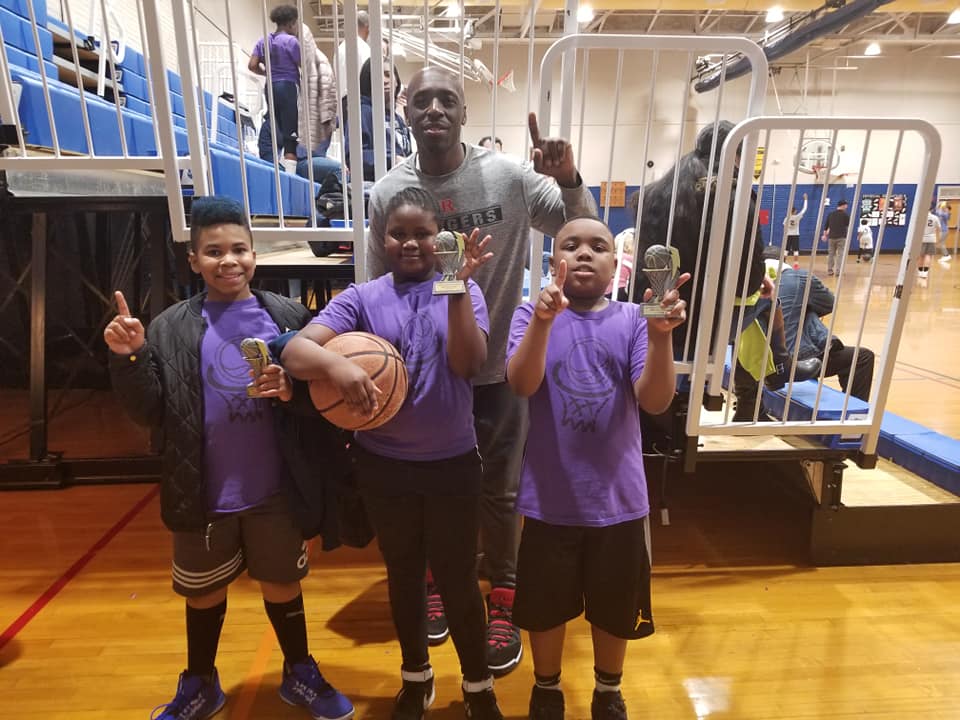 DPRCS Youth Basketball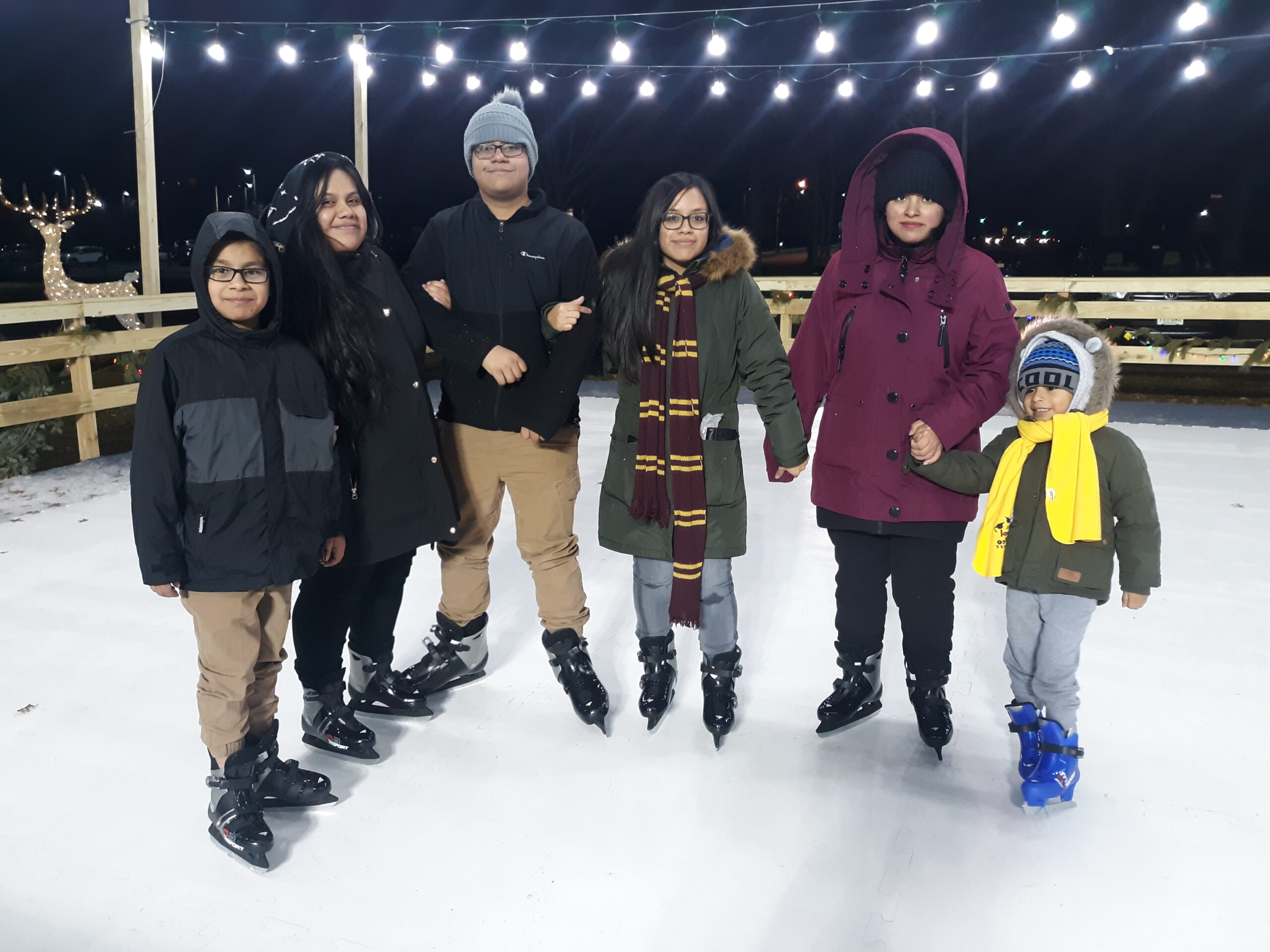 Family fun at the North Brunswick Ice Rink