***PARKS UPDATE***
Basketball hoops have been reinstalled at the following parks: Veterans, Babbage, Sabella and Brunswick Knolls.
Athletes not engaged in play must maintain 6 feet social distance and wear a mask. When engaged in active play, masks do not have to be worn.
We ask that water bottles be discarded properly and not left on the ground.
Thank you for your cooperation.
The objective of the Parks, Recreation and Community Services Department is to enhance the quality of life for all residents, by supporting all youth and adult programs.
Through activities, you will experience the thrill of sports, education of the arts and the wonder of nature. Our department's priority is offering quality services and programs. The DPRCS staff prides itself in offering educational opportunities through leisure experiences. We strive to continuously expand and create new, exciting programs to meet the needs of our diverse community. Come join us for an opportunity to experience programs and events that will become a lifelong memory.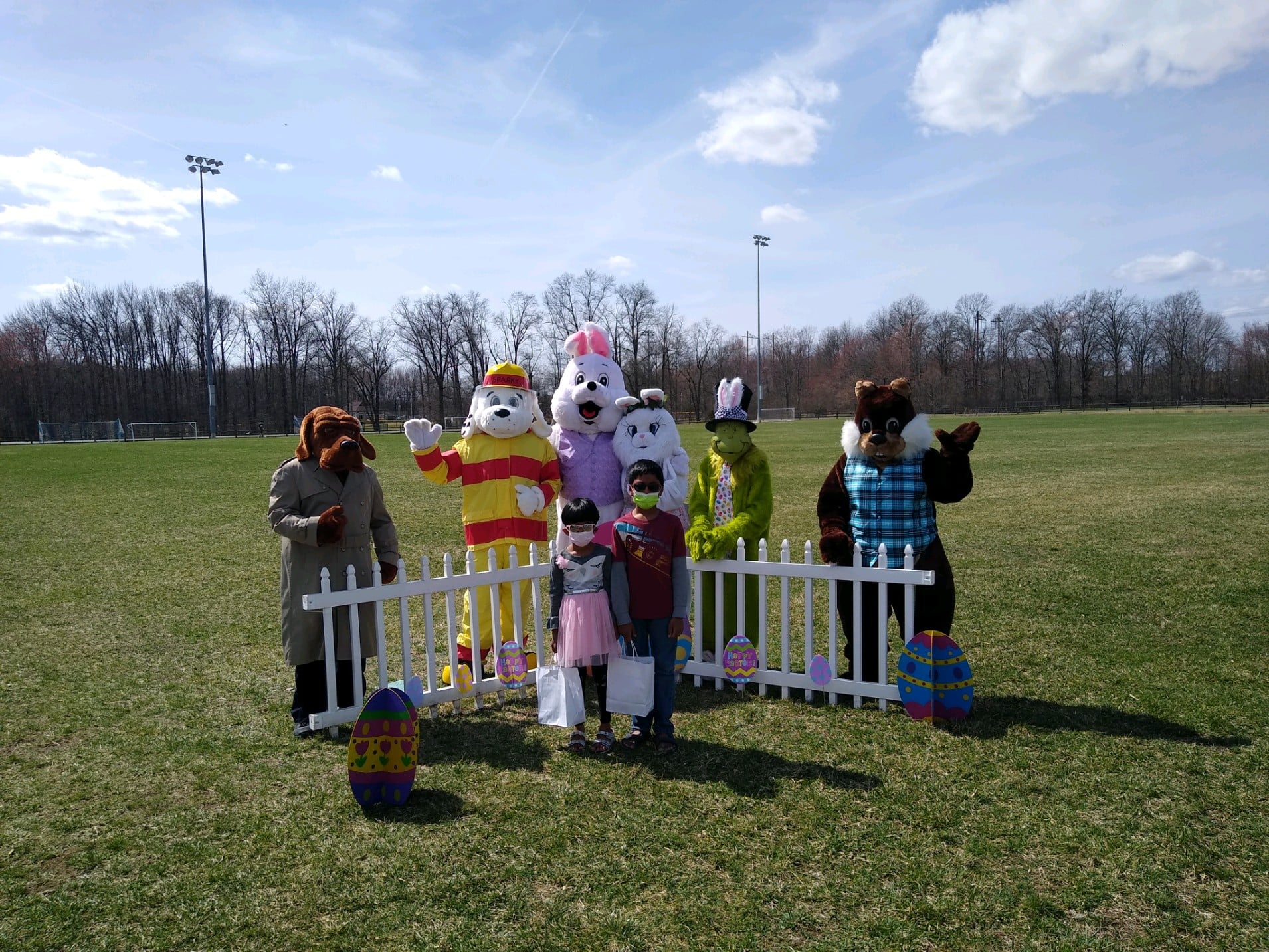 Bunny Trail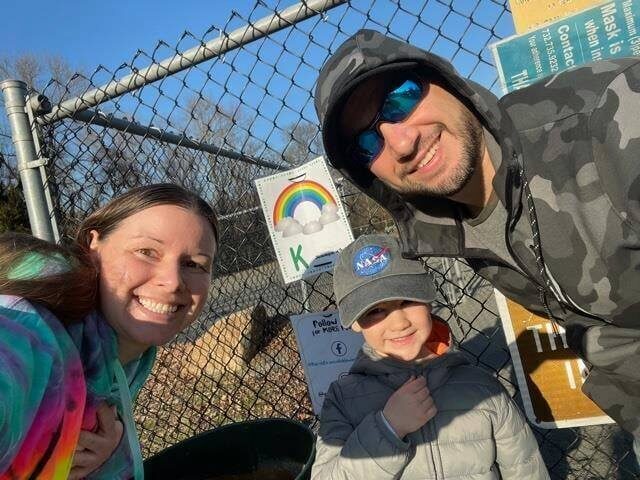 Shenanigans in the Park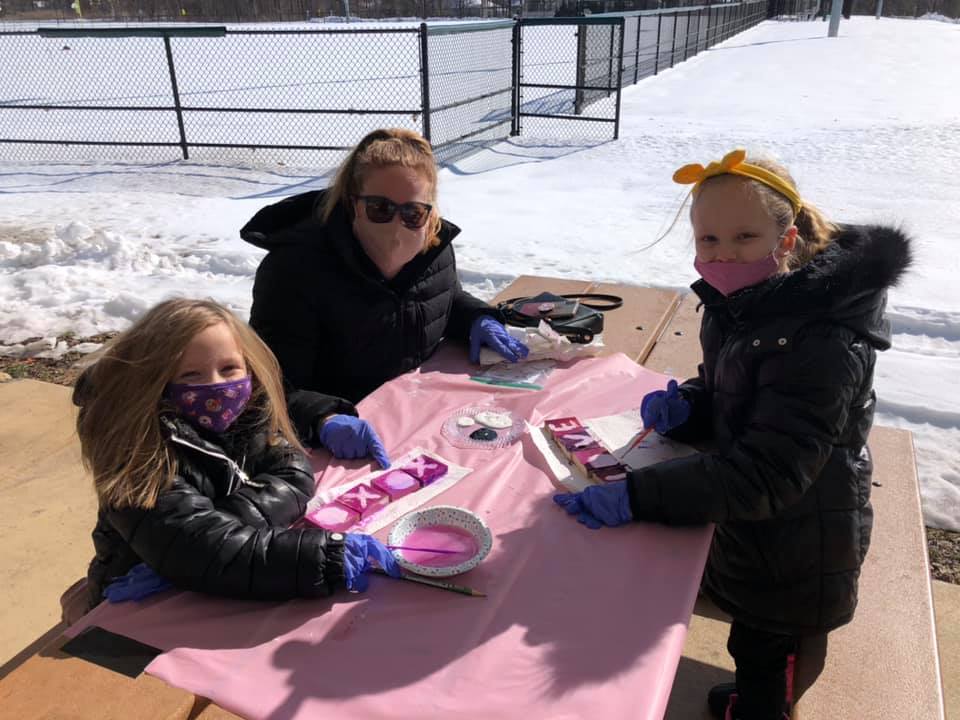 DIY Wooden Love Sign Craft at Veterans Park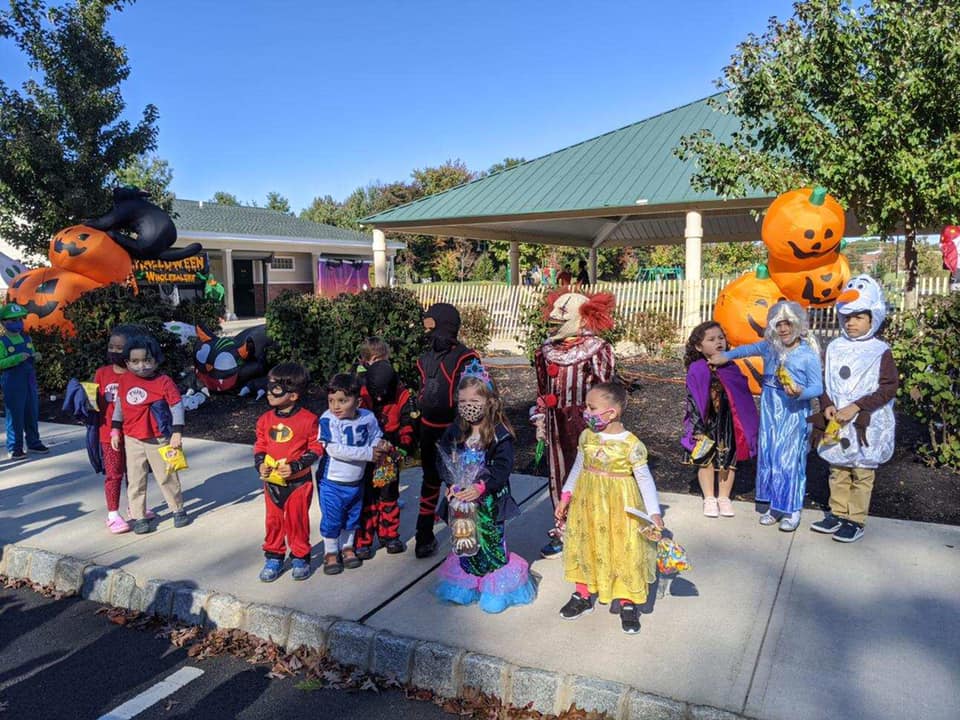 2020 Halloween Happenings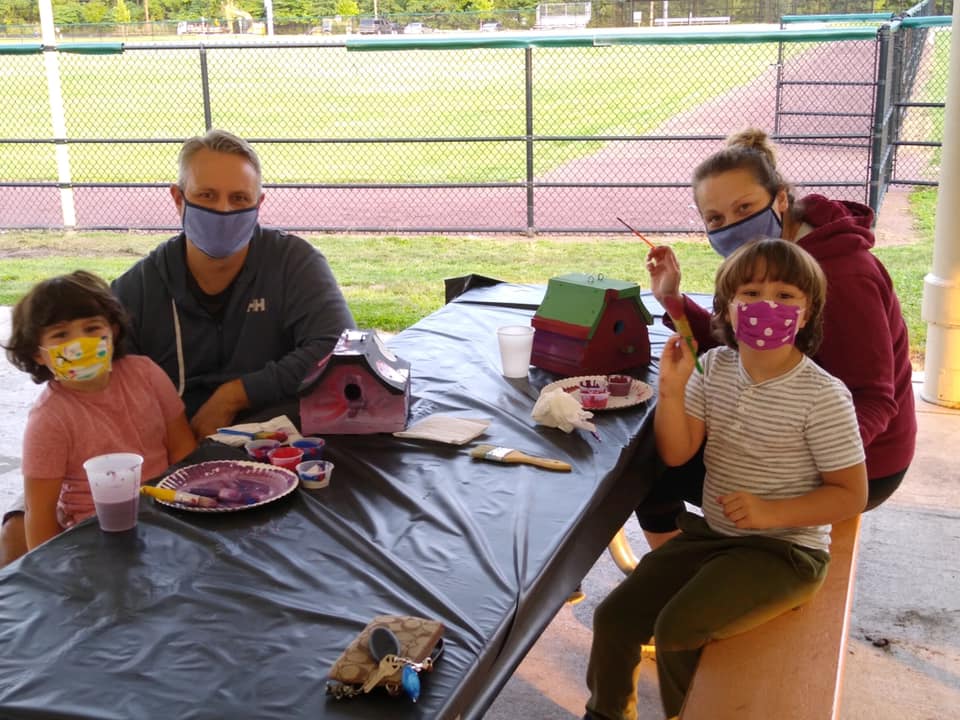 Family Bird House Painting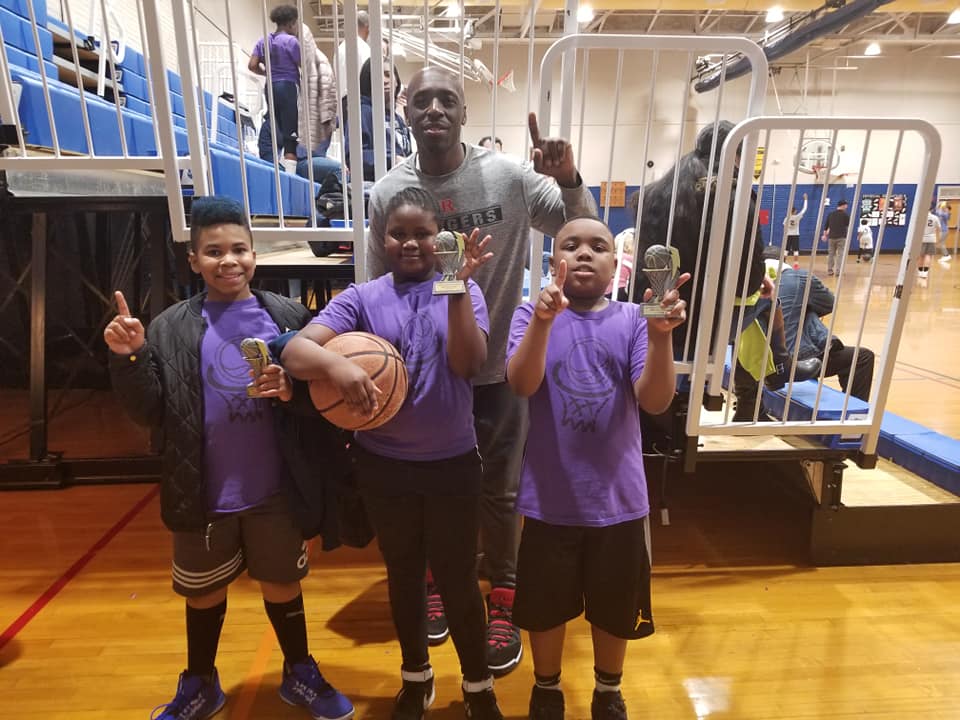 DPRCS Youth Basketball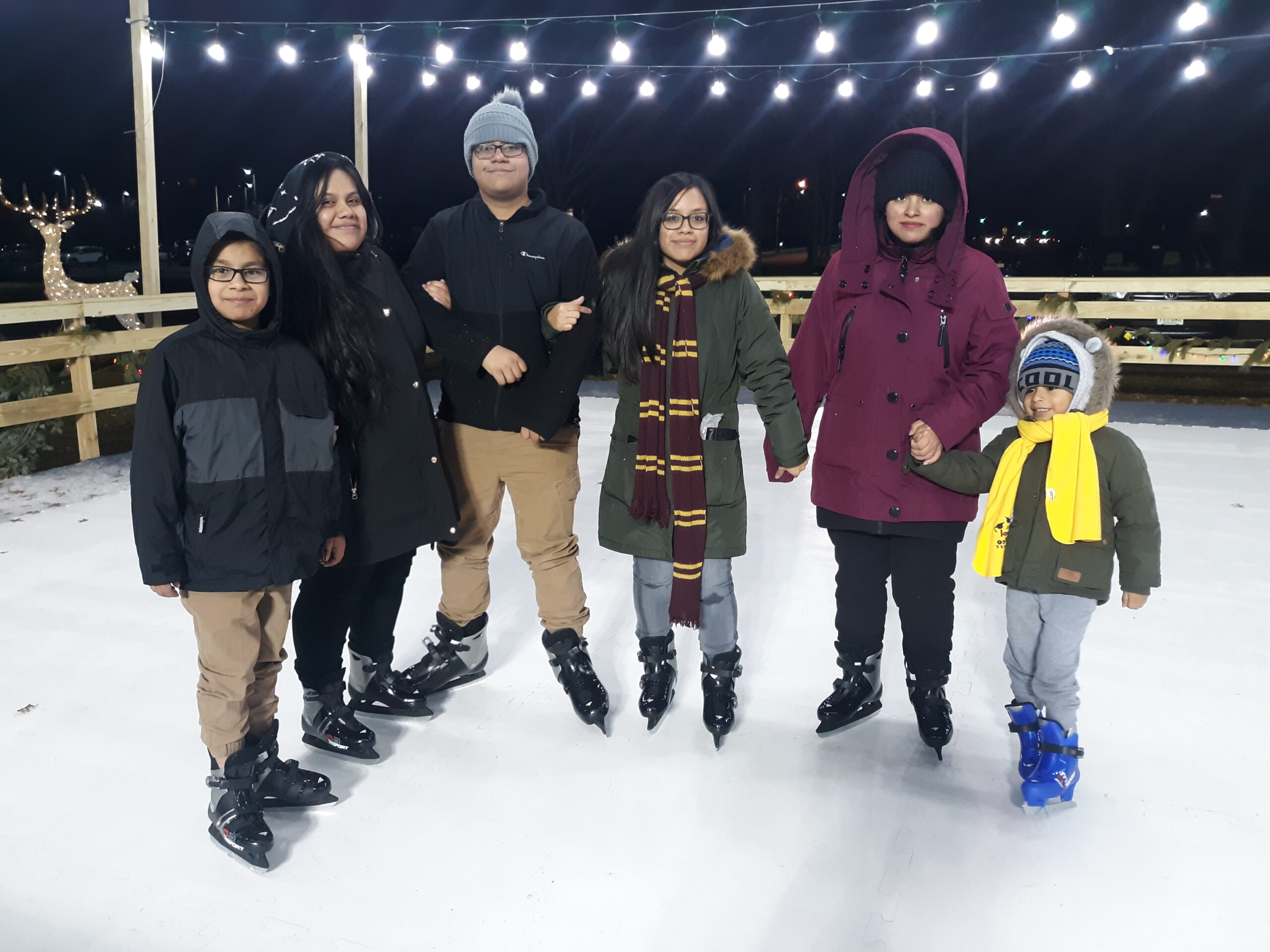 Family fun at the North Brunswick Ice Rink