***Delays in Service for Recycling***
Due to staffing issues, delays in service have affected Wednesday, Thursday and Friday's recycling. Residents who were not picked up Wednesday and Thursday will be collected today. Friday's route for recycling will be picked up on Saturday, May 21. Please leave recycling bins out.
The Department of Public Works has a group of dedicated professionals who aim to protect the quality of life for the residents of North Brunswick. These men and women take great pride in their job in order to protect the health, safety and well-being of all residents by handling trash and recycling, asset maintenance, and storm water and sewer management.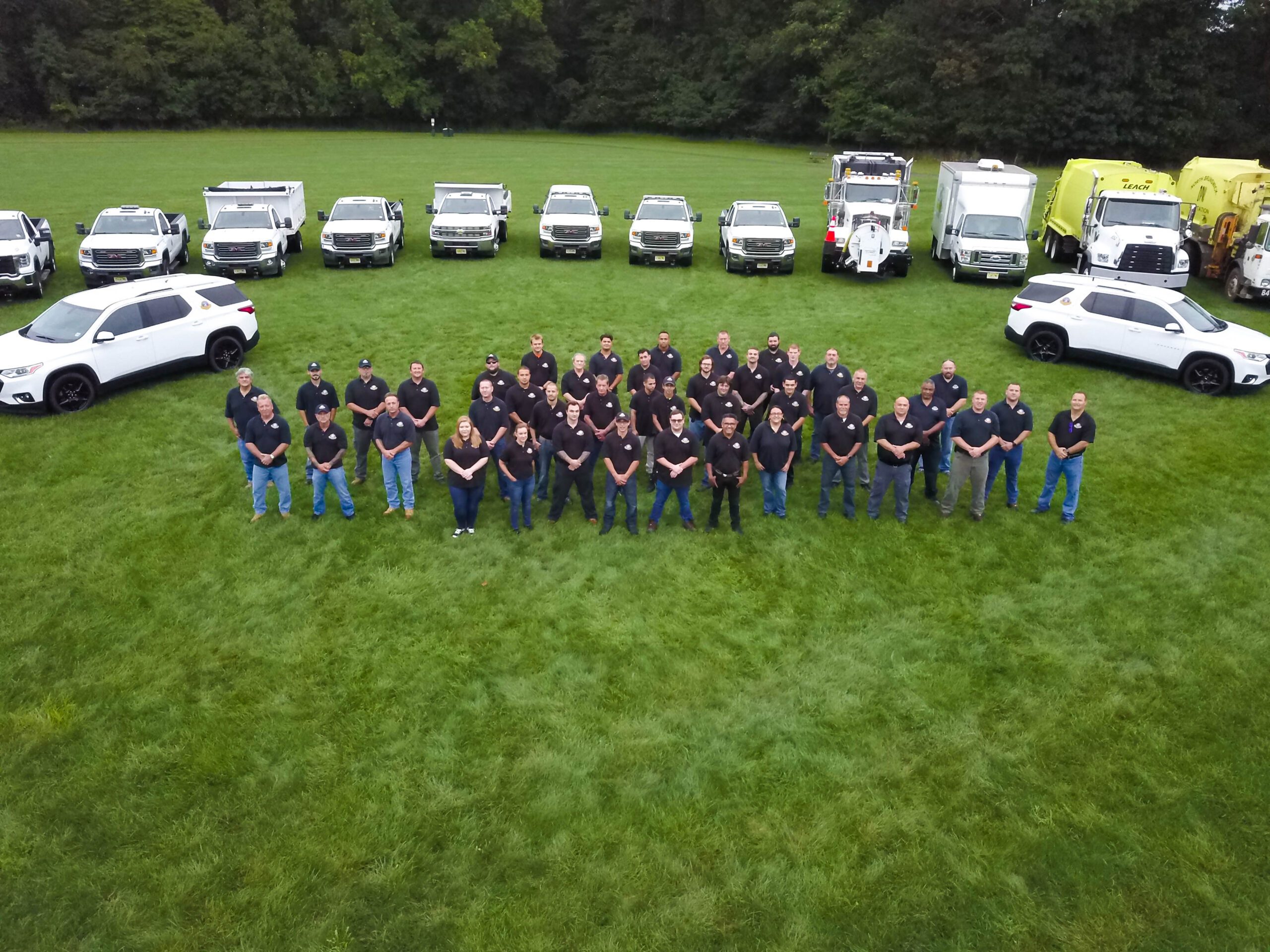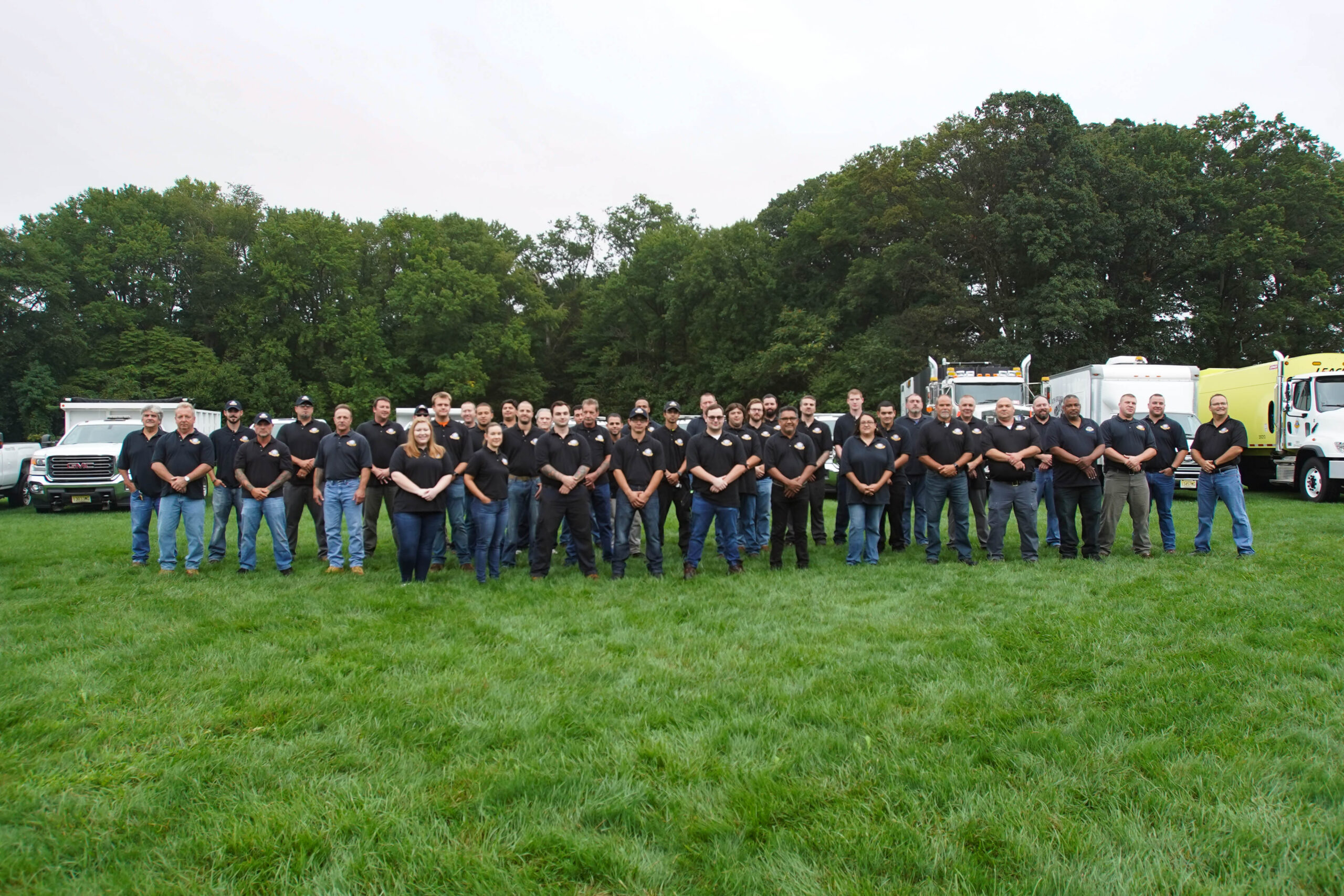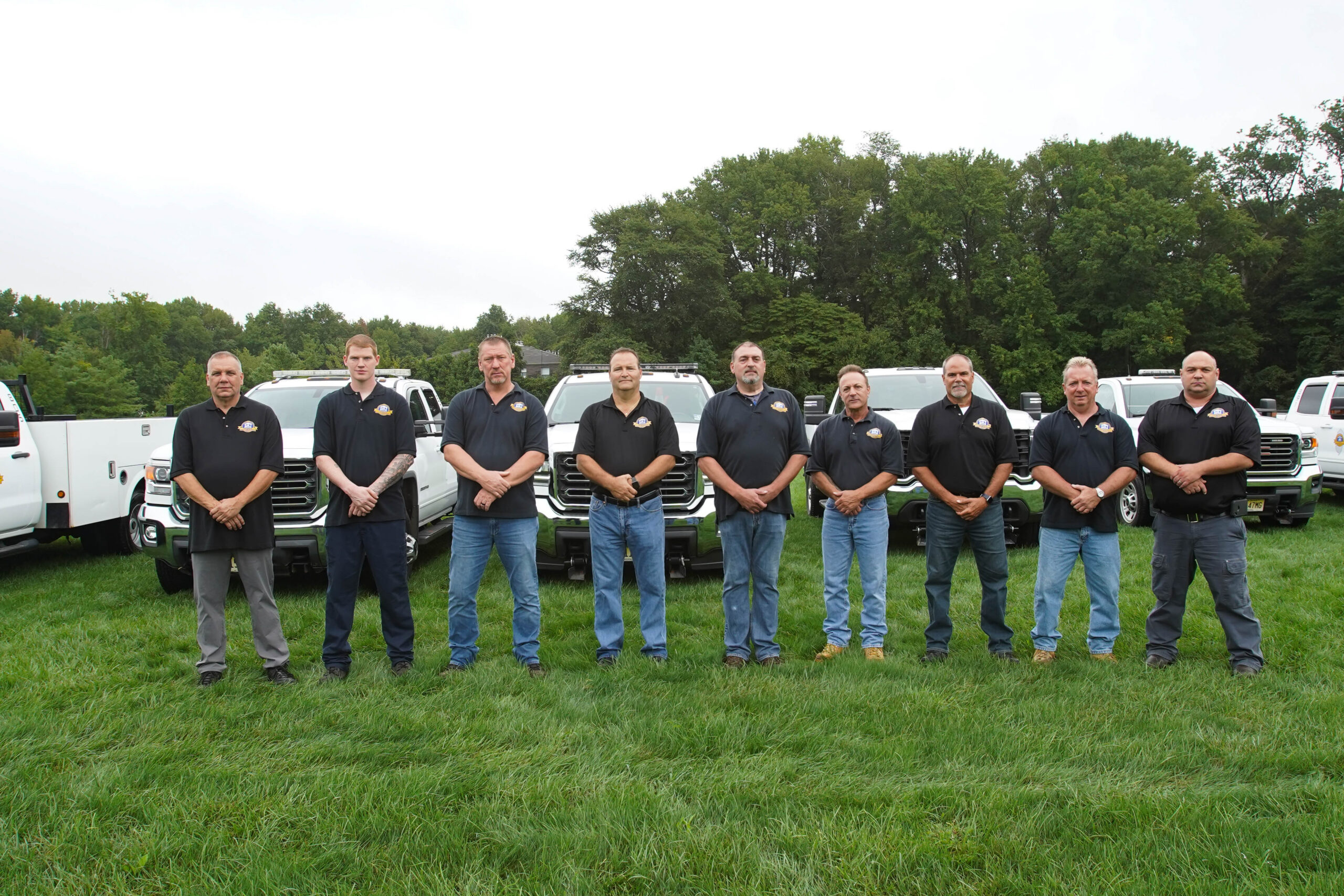 FAQs
Bulk appointments are based on which day your garbage collection is.
Zone 1 is on Wednesday, Zone 2 is on Friday and Zone 3 is on Monday. All appointments must be scheduled prior to 2:00 pm prior to appointment day.
White Goods are picked up every Wednesday and must be scheduled.
Please click the link below for the Recycling Collection Schedule. For questions regarding recycling collection, please call the Department of Public Works at (732) 297-1134.
Yes, please call the Department of Public Works at (732) 297-1134 and an appointment will be set up to replace the robo can.
Staff
Steve Bloyed
Sewer Superintendent
Dan Krushinski
Manager of Sanitation
Joey Hand
Supervising Mechanic
Robert Bongiovi
Manager of Parks and Playgrounds
Andrew Remm
Parks Assistant Supervisor