The Heritage Day Committee provides planning for one of the town's biggest events of the year, Heritage Day, held annually during the fall to celebrate North Brunswick's rich history and diverse cultural heritage.
Meetings are held on the last Tuesday of every month. If interested in joining please contact the Mayor's Office at (732) 247-0922, ext. 430.
The Ann Marie Chandlee Volunteer Service Award is presented each year to a township resident who has been dedicated to improving the quality of life in North Brunswick as a volunteer with a non-profit group or civic organization for an extended period of time.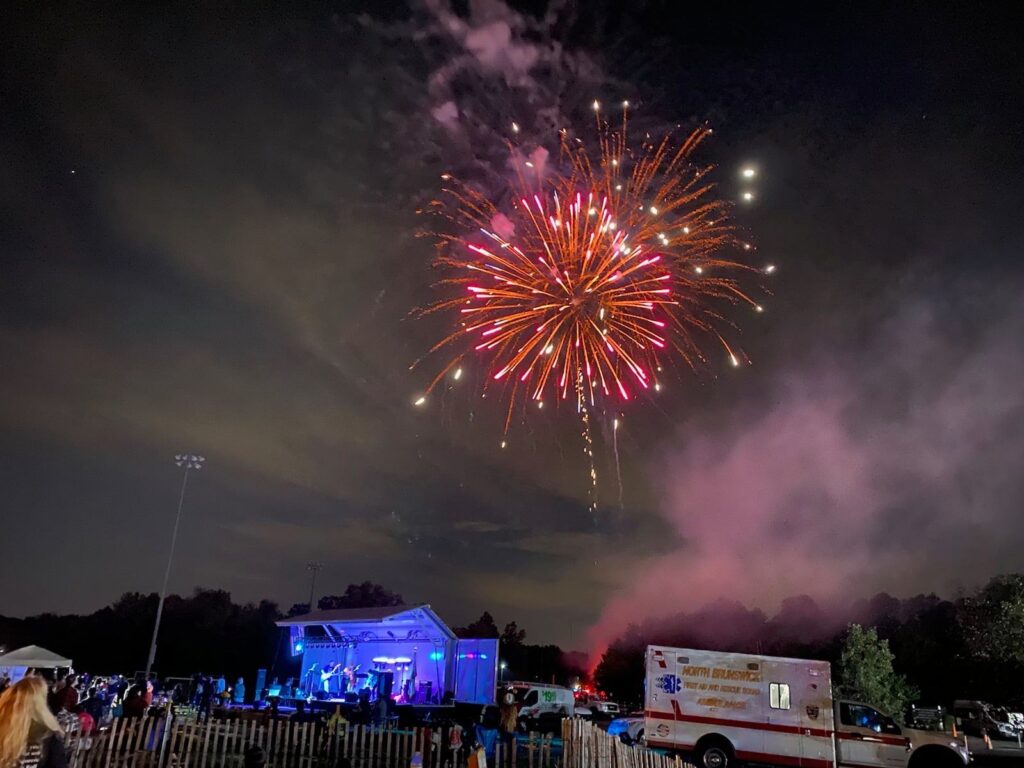 Members
Andrew Zastko
Chairman
Jocelyn Caffrey
Member
Francesca Delborrello
Member
Charoulla Georgiou
Member
Marrissa Heyman
Member
Laurethea Kidd
Member
Council President Rajesh Mehta
Member
Laura Pelszynski
Member