A certified animal control officer is on 24-hour call to answer animal emergencies. For animal emergencies, please contact the Police dispatch non-emergency number at (732) 545-3200. For animal bites, seek medical attention and notify Animal Control officers as soon as possible at (732) 247-0922, ext. 470 during business hours. Please contact the North Brunswick Township Police at (732) 545-3200 for after hour service.
---
Missing Cat
Teddy, a grey tabby with white on his chest, belly, and face, was last seen Monday, October 23 between the corner of Kearney Drive and Dallas Road, and the corner of North Barkley and East Barkley streets. If you have seen Teddy, please contact Mark Cafferty, North Brunswick Animal Control at (732) 247-0922, ext. 388.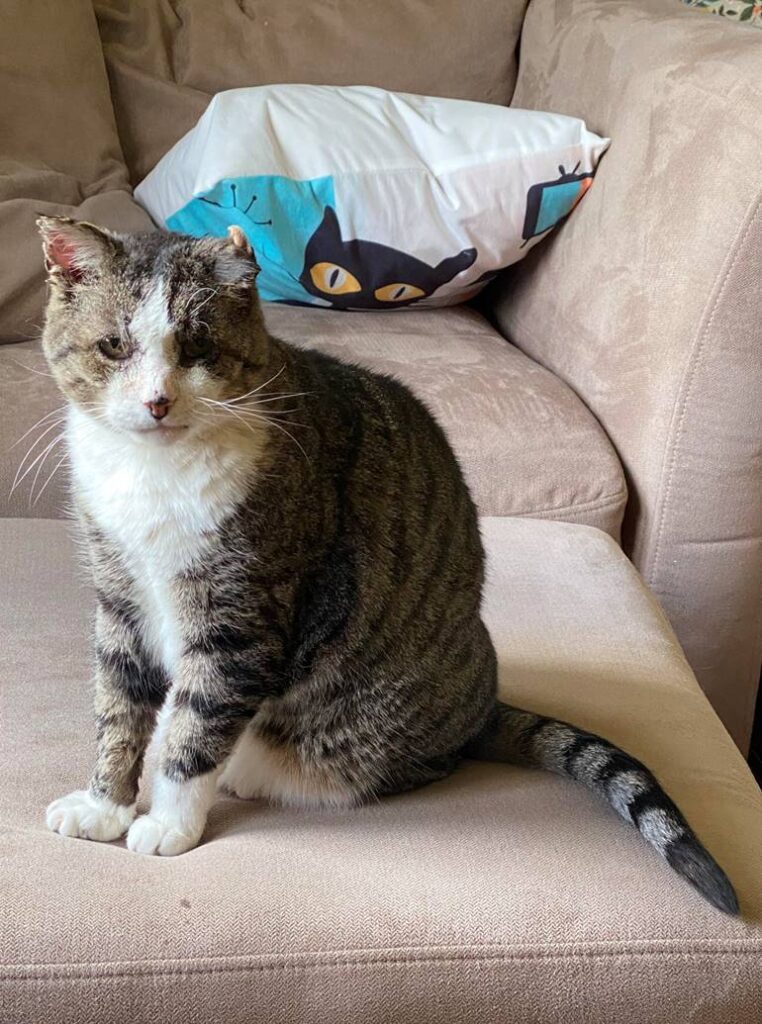 What to do if you lose your dog or cat?
Make sure to report it to Animal Control at (732) 247-0922, ext. 470.
Circulate pictures on social media. Also, please e-mail pictures to TWPNBanimalcontrol@northbrunswicknj.gov.