With 2019 in the books, we have been able to close out the past year's statistics. Here's a look into what the Township of North Brunswick Police Department handled for the year as we serve our community.
Rates of Change for 2019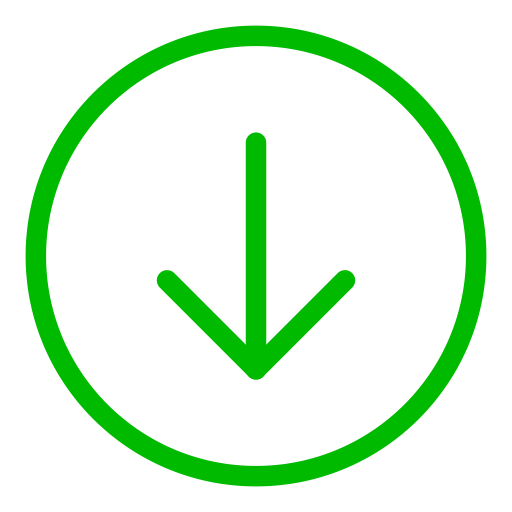 Crime Index
Overall the Township became a safer place in 2019.
Our overall crime index as tracked by the State has decreased by 9.5%.
Other Rates of Change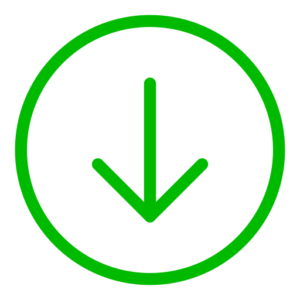 Crime Reductions
Residential burglaries down by 68%
Burglaries to auto down by 47%
Motor Vehicle Thefts down by 5.6%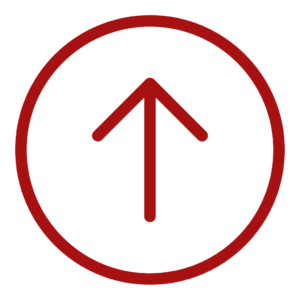 Crime Increases
Non-Residential burglaries up by 43%
Shoplifting increased 21.8%
Summary of Services During 2019

Incidents Handled
The North Brunswick Police Department handled 72,452 incidents, of which 26,205 were calls for service.

Crashes Investigated
There were 1,989 motor vehicle crashes reported & investigated.

Arrests Made
There were 1,205 arrests made during the year.

Resulting Summons
We conducted 15,194 motor vehicle stops, which resulted in 18,347 summonses being issued.